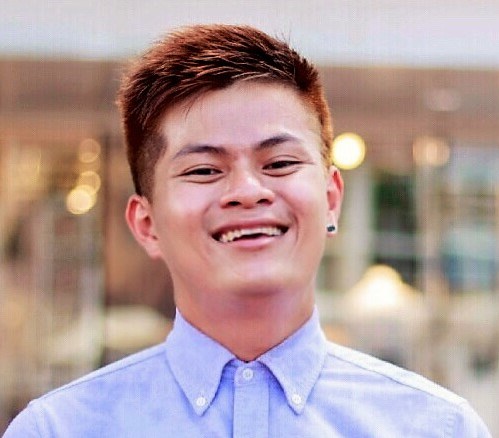 Hi, I am Ken ... • Seeking for Machine Learning and Data Science Summer Internship positions, 2018. • Ph.D. Student in Computer Science Department at North Carolina State University. • Data Science and Machine Learning Researcher at the RAISE Lab (NCSU).

During the day I'm a Data Scientist and Machine Learning Researcher in the making. I am passionate in solving real-world problems empirically. My prime areas of interest are Machine Learning, Data Science, and Algorithms specifically in Text Analytics, Computer Vision and Graph Mining.
Beside daily learning and researching, I love reading, running, cooking, playing badminton, and playing board games.