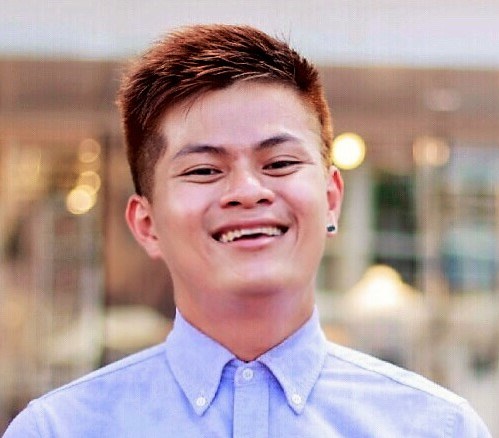 Hi, I am Ken ...
- Incoming Facebook ML SWE Intern. Ex-Amazon and Ex-Pinterest intern.
- NSF funded Ph.D. Computer Science Student at North Carolina State University.
- Machine Learning and Software Engineer Researcher at the RAISE Lab (NCSU).
I am passionate about the synergy of human and AI to improve software development specifically and socio-technical ecosystems generally.
During the day I'm an Engineer and Researcher in the making. I am working with Dr. Tim Menzies to solve real-world problems empirically especially by designing and building AI tools that are human-focused/explainable to better software development in (1) Computational Science community specifically and (2) Software Engineering community holistically. My vision is having the human in control when AI's abilities can leverage on human's expertise as a cohesive body instead of AI replacing human.
Beside daily learning and doing rocket sciences, I enjoy playing badminton, cooking, poetry, and playing guitar. For more information, please contact me! Or have a look at my CV below.