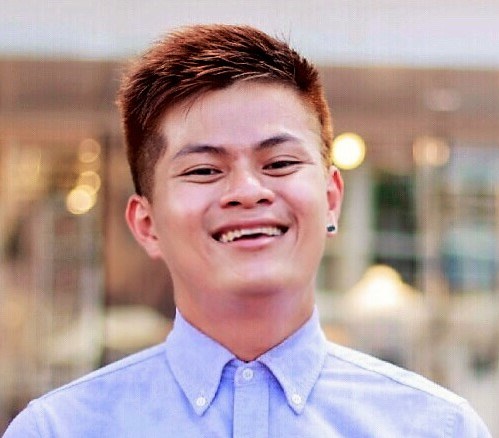 Hi, I am Ken ...
• Seeking for Machine Learning and Data Science Summer Internship opportunity, 2019.
• NSF funded Ph.D. Computer Science Student at North Carolina State University.
• Data Science and Machine Learning Researcher at the RAISE Lab (NCSU).
During the day I'm a Data Scientist and Machine Learning Researcher in the making. I am passionate in solving real-world problems empirically especially exploring the synergy of SE development with Computational Science practice and understanding social network of researchers and how that tie mediate to a student's performance and future scholar attainment. My prime areas of interest are Machine Learning, Data Science, and Algorithms specifically in Text Analytics and Graph Mining.
Beside daily learning and doing rocket sciences, I enjoy running, cooking, playing badminton, poetry, and playing board games.